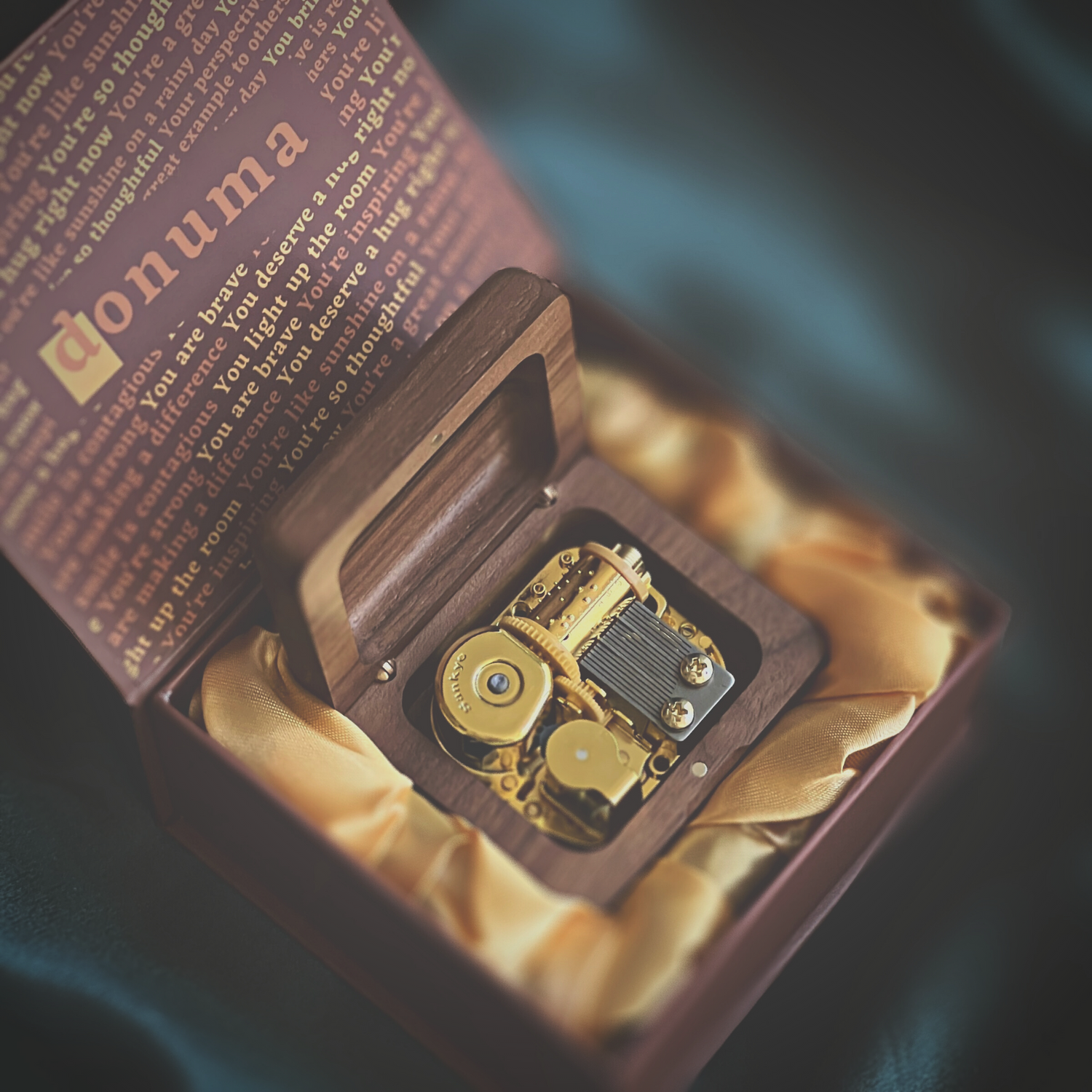 Unique & Memorable
Express gratitude and appreciation for your family & friend in a unique way. Gift a music box with a sentimental melody and engraved message.
Select Music Box
some of the work we done for our customers
Every custom melody conversion is unique and challenging. We do our best so you could have a special moment!
select your music box and start customizing
hundreds of 5-star reviews and counting
follow us on Instagram @donumashop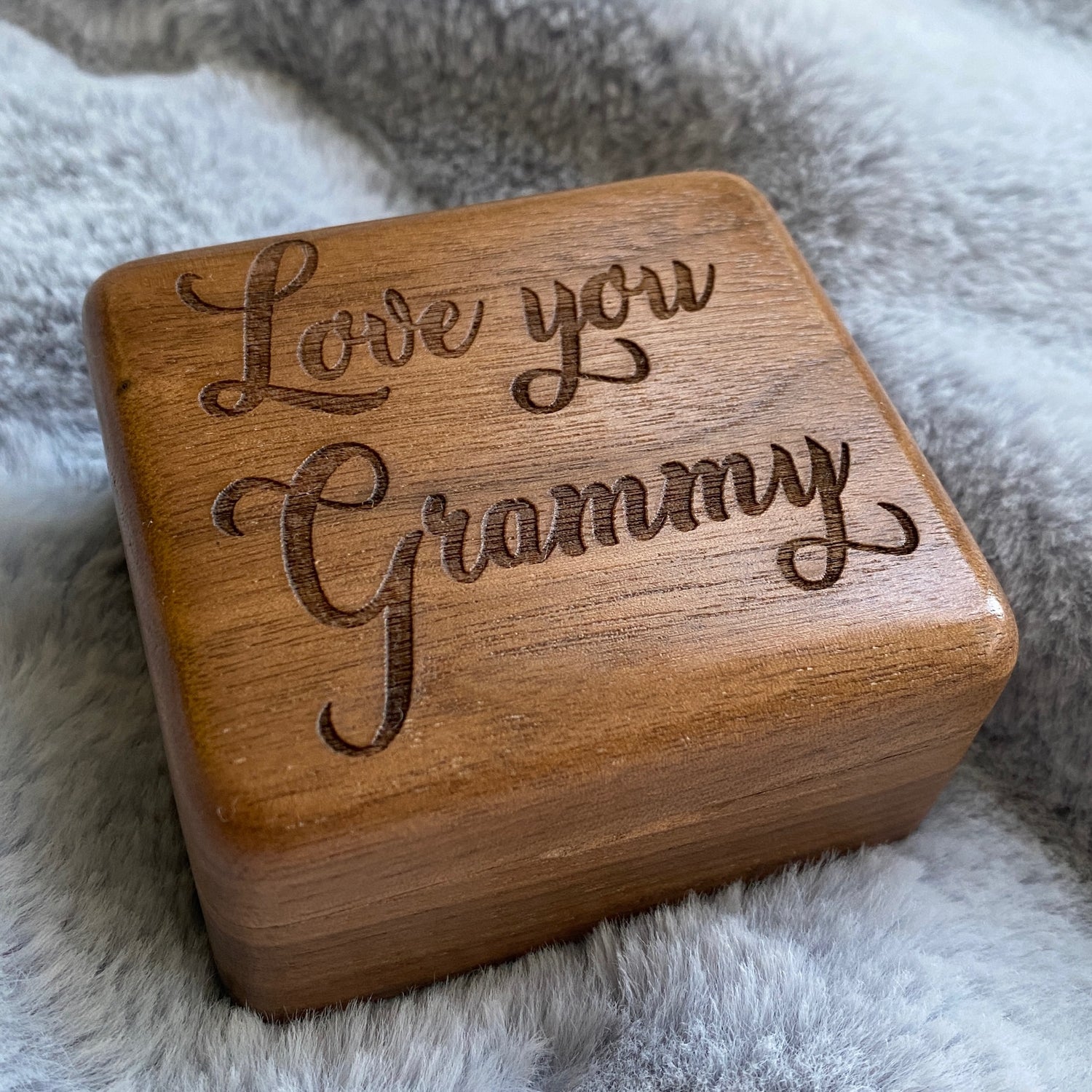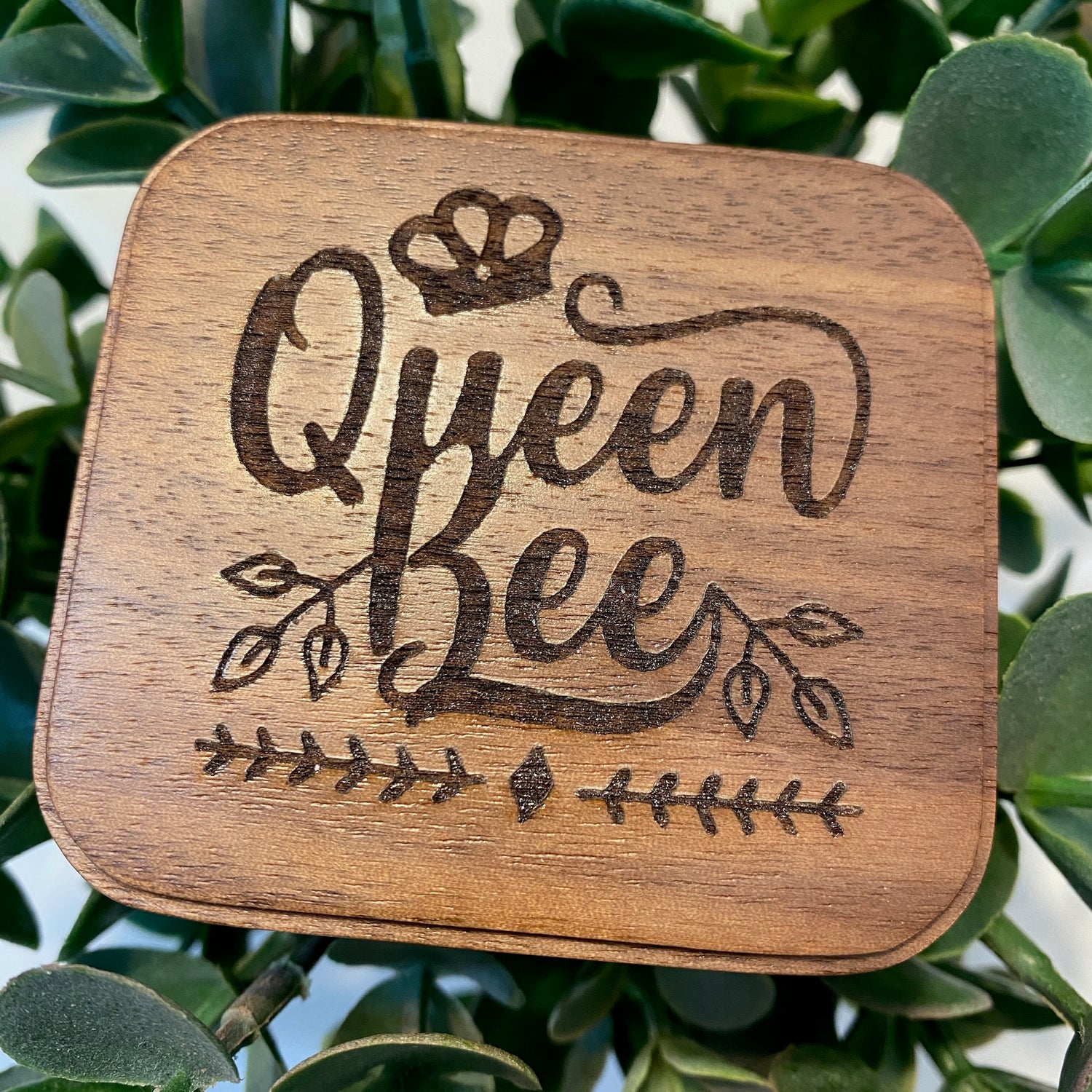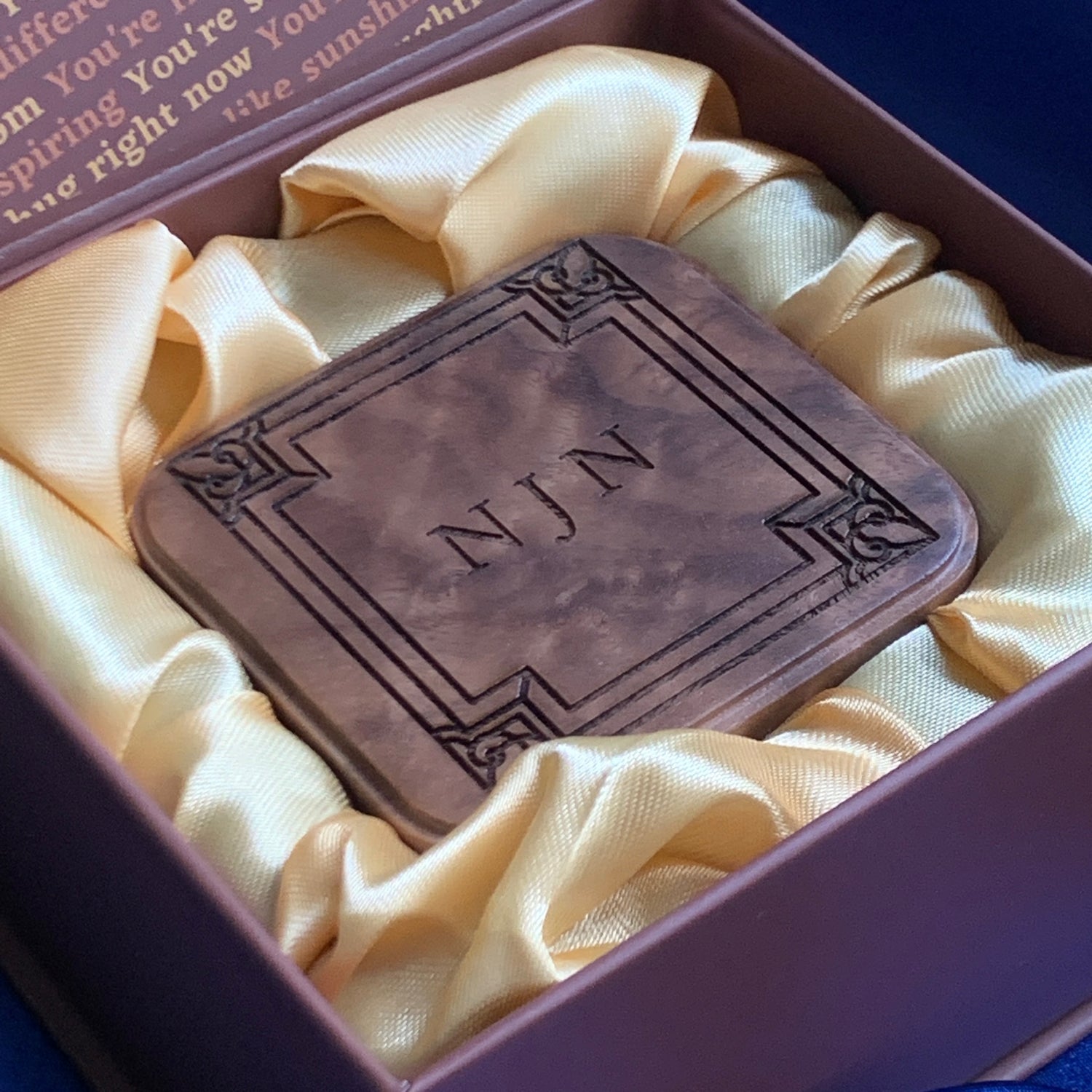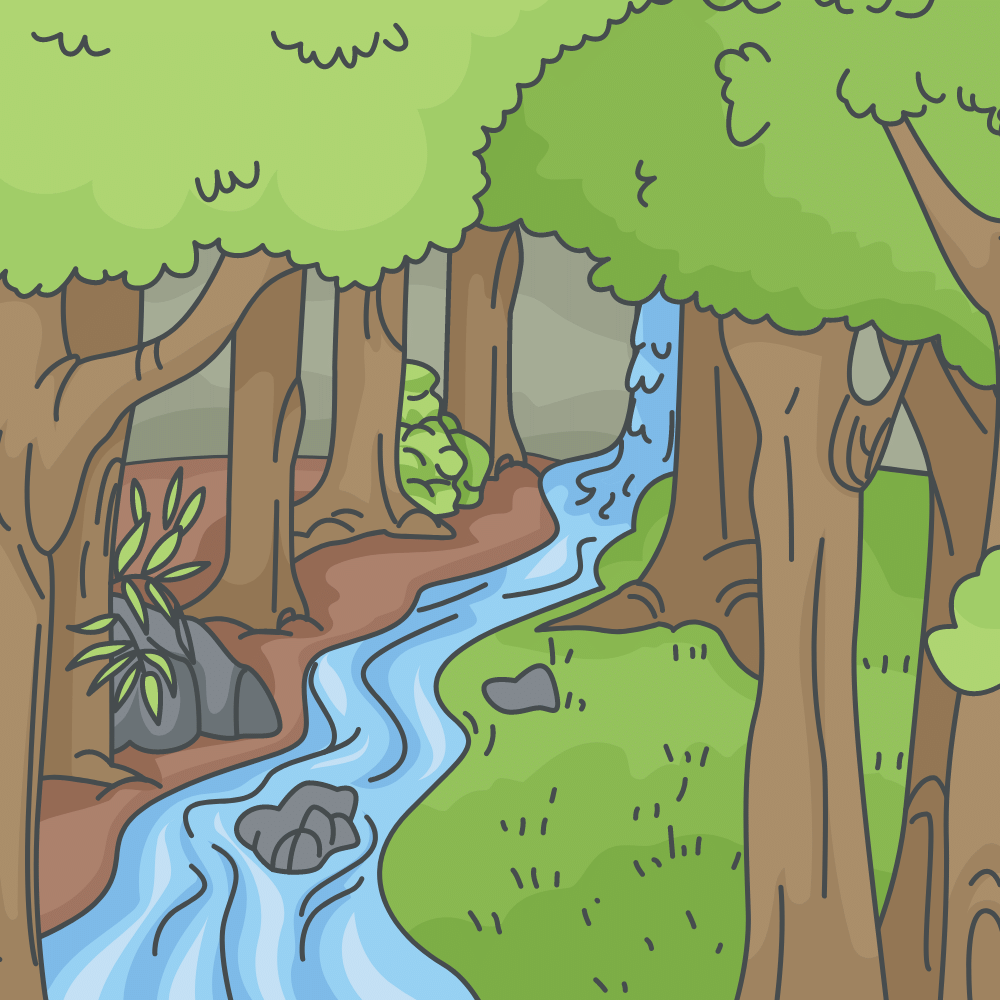 planting trees & cleaning oceans
Planet Earth is giving us precious resources to kraft our products. This is our way to give her back. Join our team on #TeamSeas to help us clean the oceans. Also, plant a tree in our forest on TreeNation.
For every order on Donuma we plant a tree and clean 1 lb. of trash from oceans.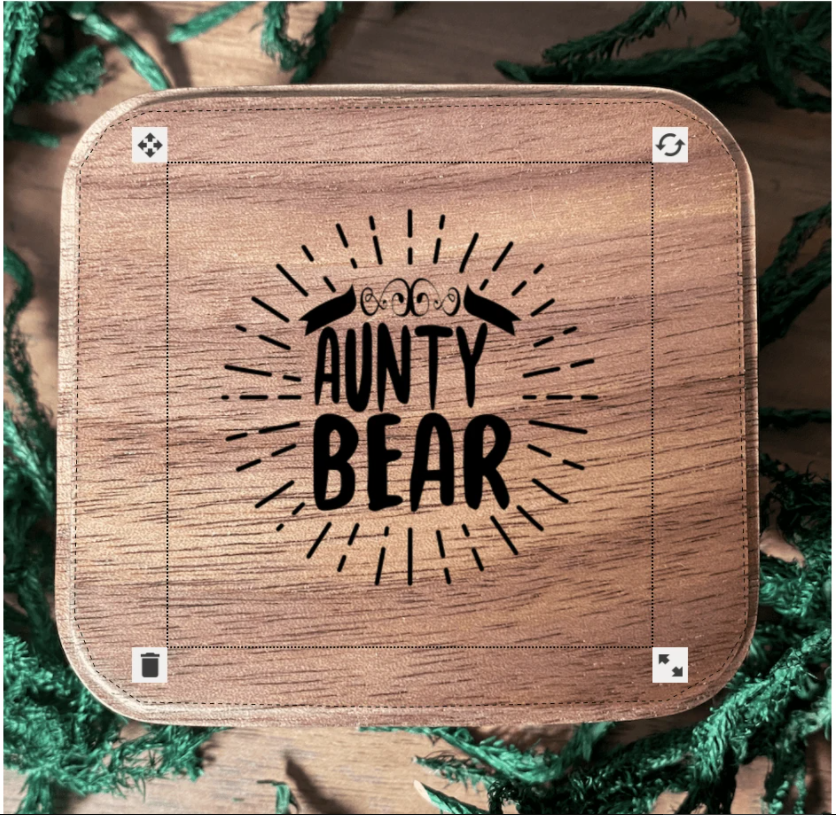 start customizing your box
We allow to customize your music box to the detail. Kraft a beautiful engraving from A to Z. Uplaod a picture straight from Instagram or your computer!
Choose the base box