Custom Melody Music Box
We are happy to convert your favorite song into mechanical music box!
Every request from our customers is unique & challenging. We do our best to overcome mechanical music box limitations and craft a perfect gift for your occasion!

Below is a playlist showcasing some of our work.
See what our customers are saying
★★★★★ - Bhavisha

"I found Donuma when I was searching for an anniversary gift for my husband. From the very first enquiry, the team were so helpful throughout the entire process and gave great guidance and recommendations on how to make my song choice work. It was not a song they'd done before but they made it work and I am so grateful! Everytime I listen to it, I am taken back to my wedding day. They have wonderful customer service and really went above and beyond! Beautifully hand crafted and truly unique! Thank you so much and I'd recommend them to anyone looking for a bespoke music box."

★★★★★ - Italy

"The jewelry box I ordered for my friend was absolutely perfect! It's well-made and the tune made me want to tear up. It was made and delivered way sooner than I expected as well. The sellers were super nice and answered all questions and responses quick as well. Super happy with my purchase and I highly recommend! =)"

★★★★★ - Meghan

"I can't even describe how happy I am with this product! The music box itself is high quality and absolutely gorgeous. It came in a really cute box that protected it well since it arrived without any damage or marks. It also came quite a bit earlier than I had anticipated. The customer service was awesome and they were super friendly/helpful. This is the absolute perfect gift for my music teacher and I'll definitely be buying from them again in the future!"

★★★★★ - Tom

"The quality is impeccable, the coolest little music box i've ever seen! This item fully exceeds my expectations (which were high to begin with)"

★★★★★ - Muhammed

"This music box exactly matched my expectations as far as the functionality of the box and the level of customization but I was blown away with the quality of the wood, engraving, and especially the quality of the wind up custom track. I would highly recommend this for anyone looking for a quality, customized music box."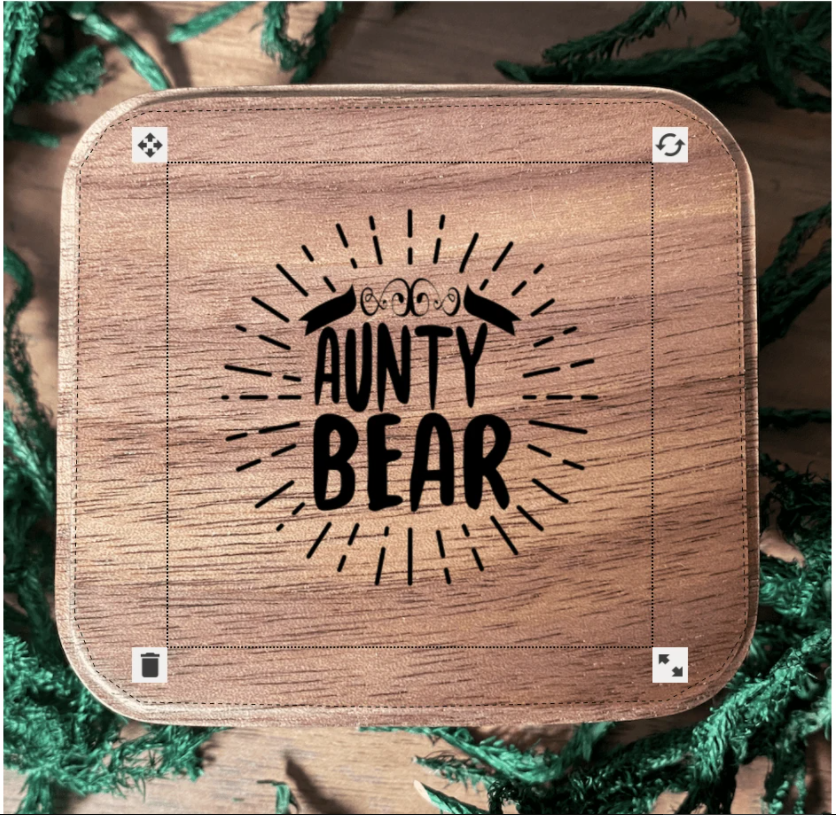 Start customizing
Use our online customizer to create a music box of your dreams. Kraft a nice engraving and upload your photo.
Choose a music box