Tips Jar & Reviews
We appreciate your feedback and reviews. If you like your music box, please leave a review. You can find your orders here.
If you would like to leave us a tip it will be greatly appreciated! Thank you for supporting small family businesses like ours. You can tip via PayPal or with Crypto currency.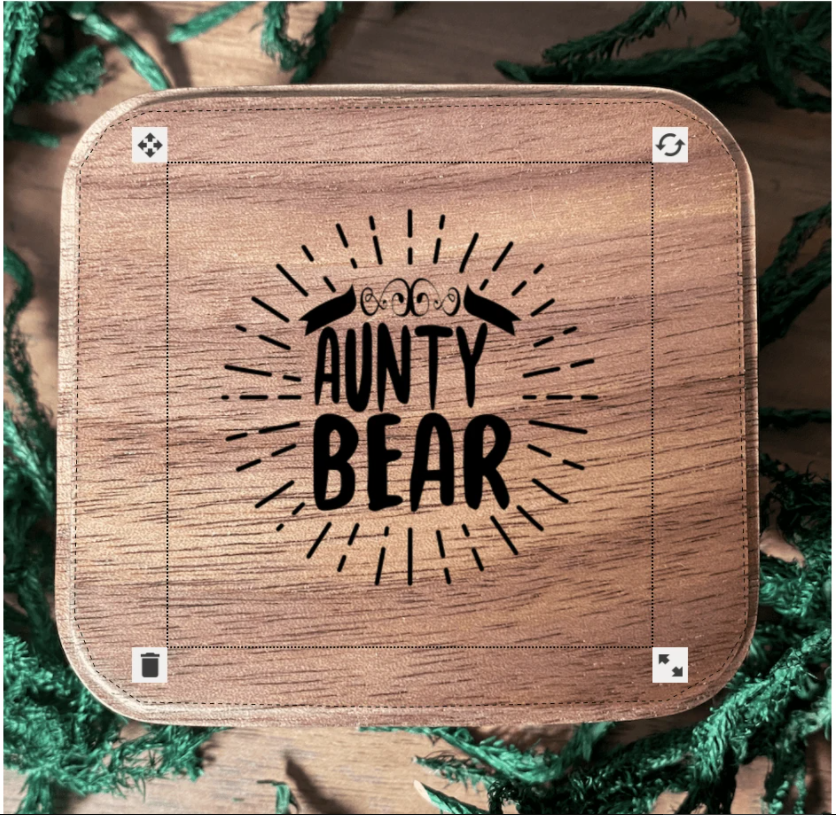 Start customizing
Use our online customizer to create a music box of your dreams. Kraft a nice engraving and upload your photo.
Choose a music box