How to order a custom melody music box
The following section explains how to order a custom melody.
Below you can check some of the songs we converted for our customers:
To have a custom song, please select CUSTOM Melody as Melody variant. It will take around 6 weeks to manufacture. 
A custom metal drum will be manufactured for you.

🎶🎵🎶 How to order 🎶🎵🎶

Please send us a name and a link to a song on Youtube together with the time interval you are interested in.
For example:

"https://www.youtube.com/watch?v=LjhCEhWiKXk,
Bruno Mars - Just The Way You Are,
0:25 - 0:45"

IMPORTANT: make sure the length of the fragment is 14 – 24 seconds (music box limitation).

Due to music box limitations, not all songs can be converted into a nice sounding music box melody. Rap/hip hop, jazz and songs with a lot of repeating notes would not work out well.

Usually, the best part would be a chorus. Please send the song original and not a piano/music box version.

⚠️ If your desired song cannot be converted into a music box melody, your payment will be refunded.

⚠️ If, after hearing the digital audio demo you decide you don't want to continue, there will be a $30 fee for demo.

⚠️ Due to the natural difference between the audio demo (digital) and the actual music box (mechanical), there might be a slight difference on how they sound.
🛑 The order will not move forward until we get your approval for the melody. Your timely responses will definitely help us process your order in a timely manner too. Please add our email to your address book and check your Spam and Promotion tabs if you are not getting emails!
❗❗ Custom melody orders that are in the "Manufacturing Mechanism" stage and onwards can no longer be canceled. Returns / exchanges are not accepted for customized orders but please contact us for order issues.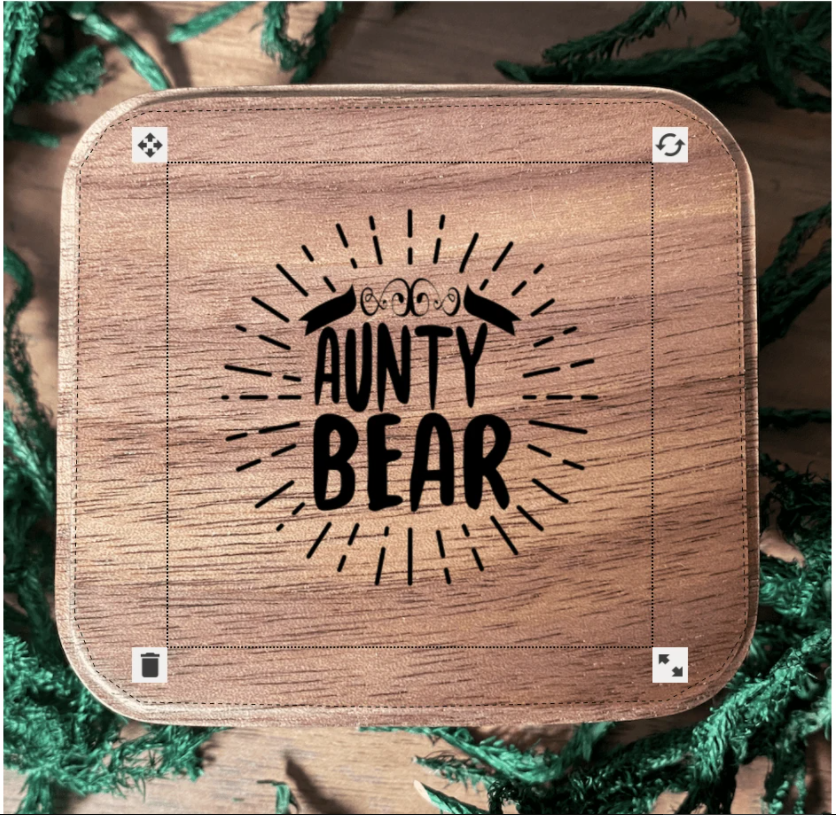 Start customizing
Use our online customizer to create a music box of your dreams. Kraft a nice engraving and upload your photo.
Choose a music box