How to Fix Rattling DIY Music Box Mechanism?
DIY Music box movement is pretty delicate and may get damaged during transportation or after some use. Below is the video showing how to fix a common issue where the mechanism starts rattling. 
You will need small pliers for this job. The goal is to remove play (wiggling) of the white gear. This is done by bending the metal let holding the gear in place: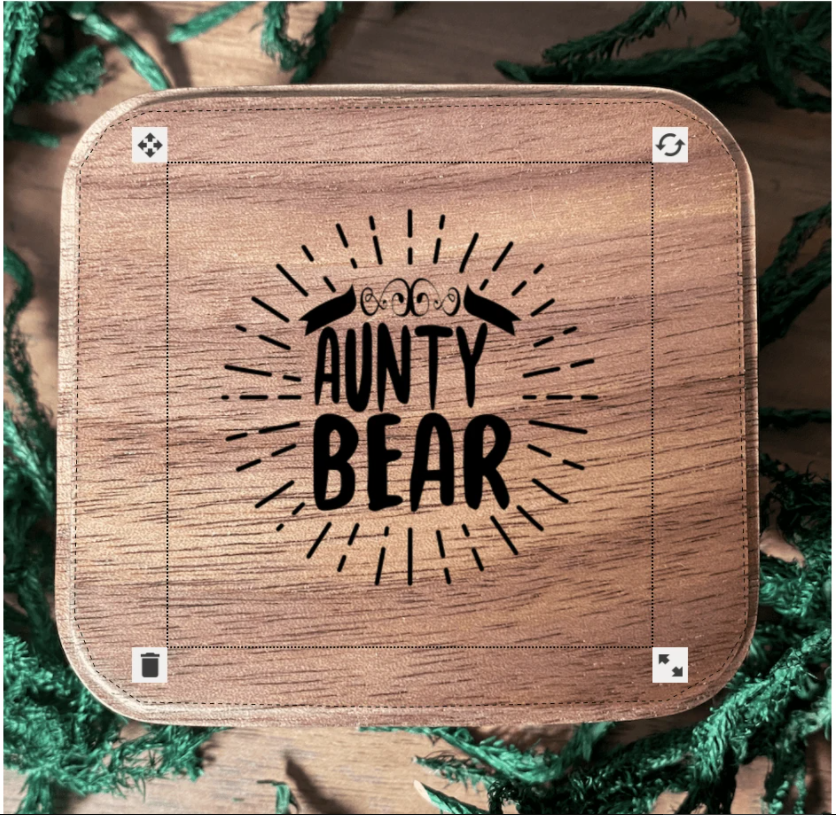 Start customizing
Use our online customizer to create a music box of your dreams. Kraft a nice engraving and upload your photo.
Choose a music box