About Do-It-Yourself Music Boxes
You got a DIY music box and wondering how it works? This page will outline the steps where to get the melodies for your Music Box and how to use it.  
Step 1 - Find Melodies or Hire a Freelancer Musician
One of the popular places to find melodies for music boxes is a website Music Box Maniacs
If you can't find a particular melody or want to change an existing one - your best bet would be to contact a musician on Fiverr and arrange the conversion. It's very simple and we recommend Erin!
Step 2 - Punch the Strip!
Once you downloaded a printable PDF from a website mentioned above or got it from your musician, it's time to punch in those notes! You can use paper strips provided with your music box or print the project on thick paper (in this case you won't need to redraw every note on a provided strip)
Step 3 - Enjoy!
Put the paper strip into the mechanism of music box and crank the handle. To get more melodies simply repeat the process.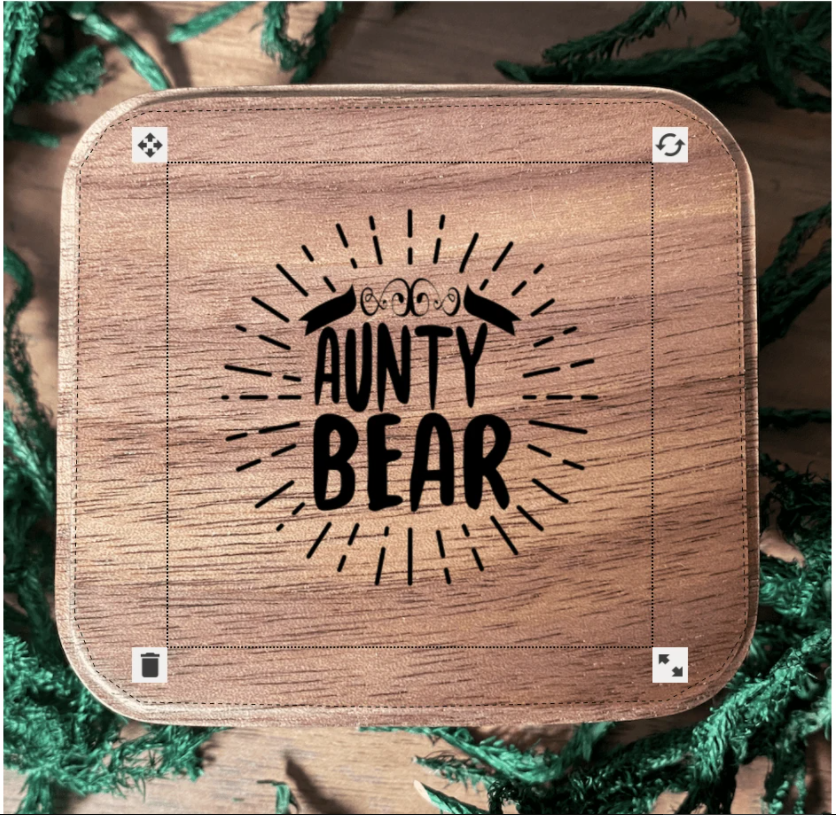 Start customizing
Use our online customizer to create a music box of your dreams. Kraft a nice engraving and upload your photo.
Choose a music box